THE LEVEL OF LUXURY TYPICAL OF MARINE INTERIORS BROUGHT ONTO LAND.

ANPA has taken important steps forward in recent years, developing its presence in the building sector alongside its marine-interiors business and the experience it has derived from this. It has completed top-level interiors and renovations in residential and civil sectors, both in Italy and abroad.
Starting from the structure of spaces, the essential components for creation of the structure are produced, with particular attention to its flagship products: statement ceilings and prestige stairways.
All work carried out by ANPA is performed with the utmost attention to detail. This is a key strength demonstrating the company's professional expertise and consistency.
---
---
ANPA - building - structures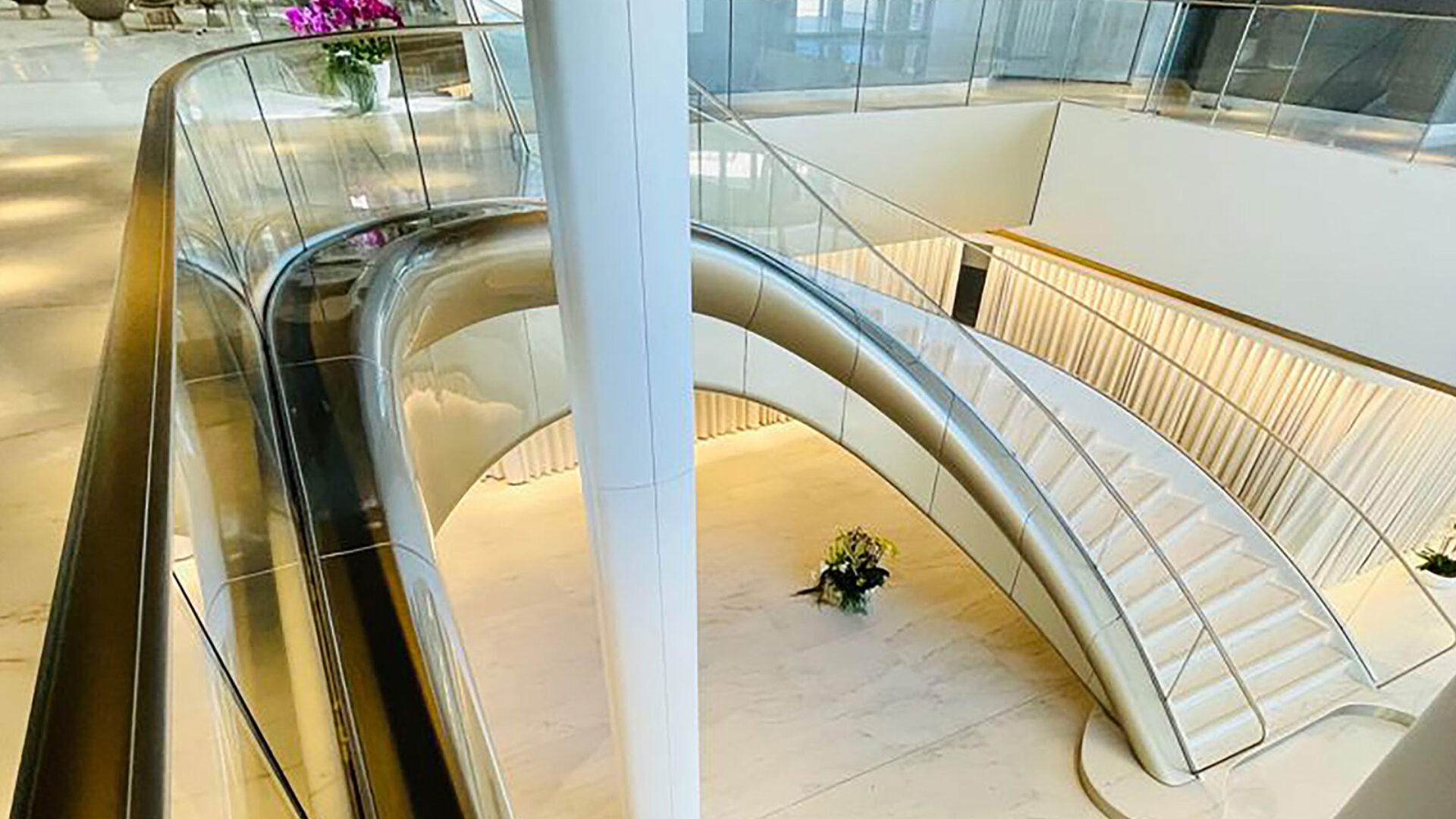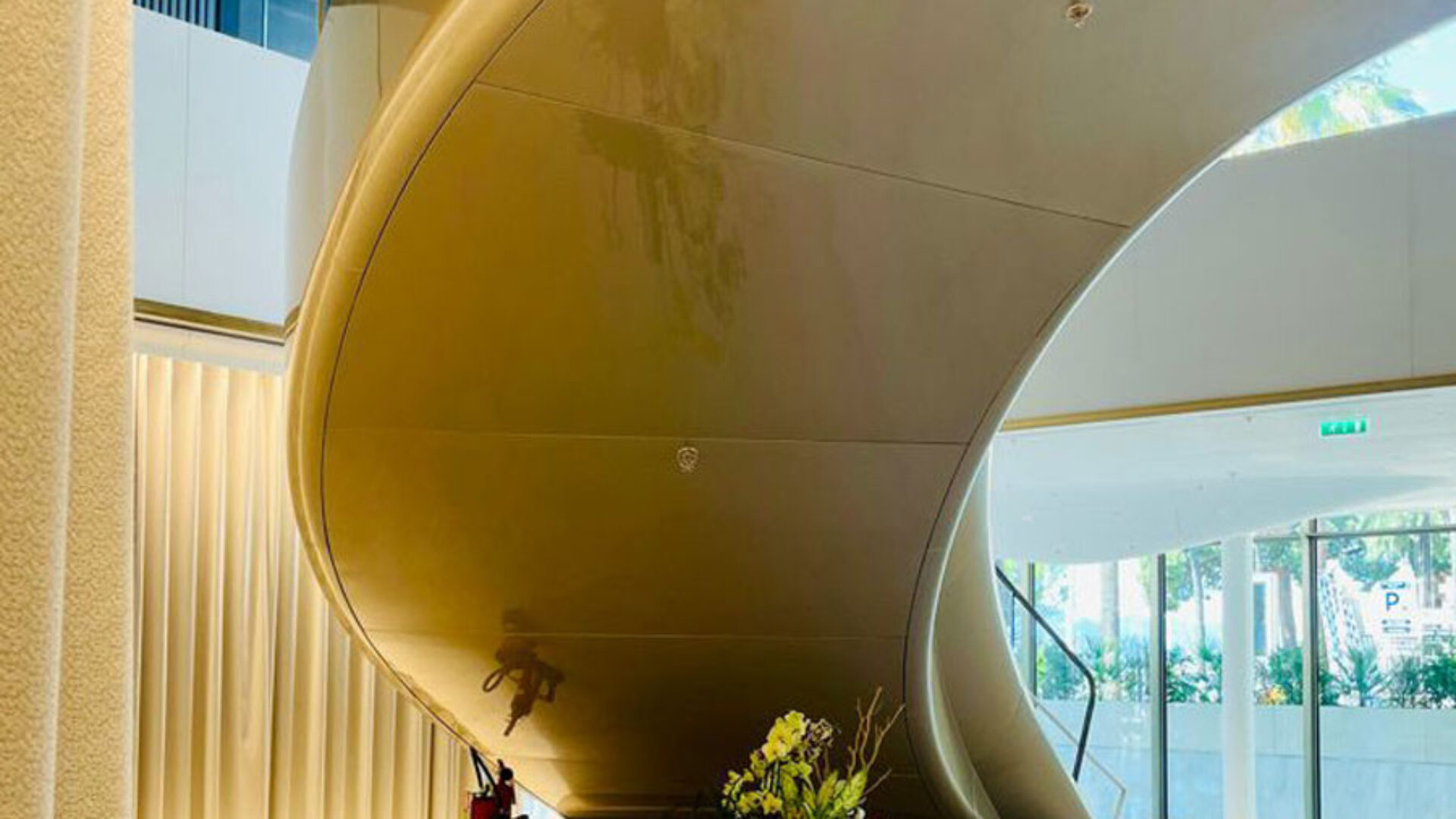 Communal areas - Structures
Full creation of structures for main stairways. Laying of marble and use of luxury materials. Maximum precision in installation and finishing on site.
---
ANPA - building - designing spaces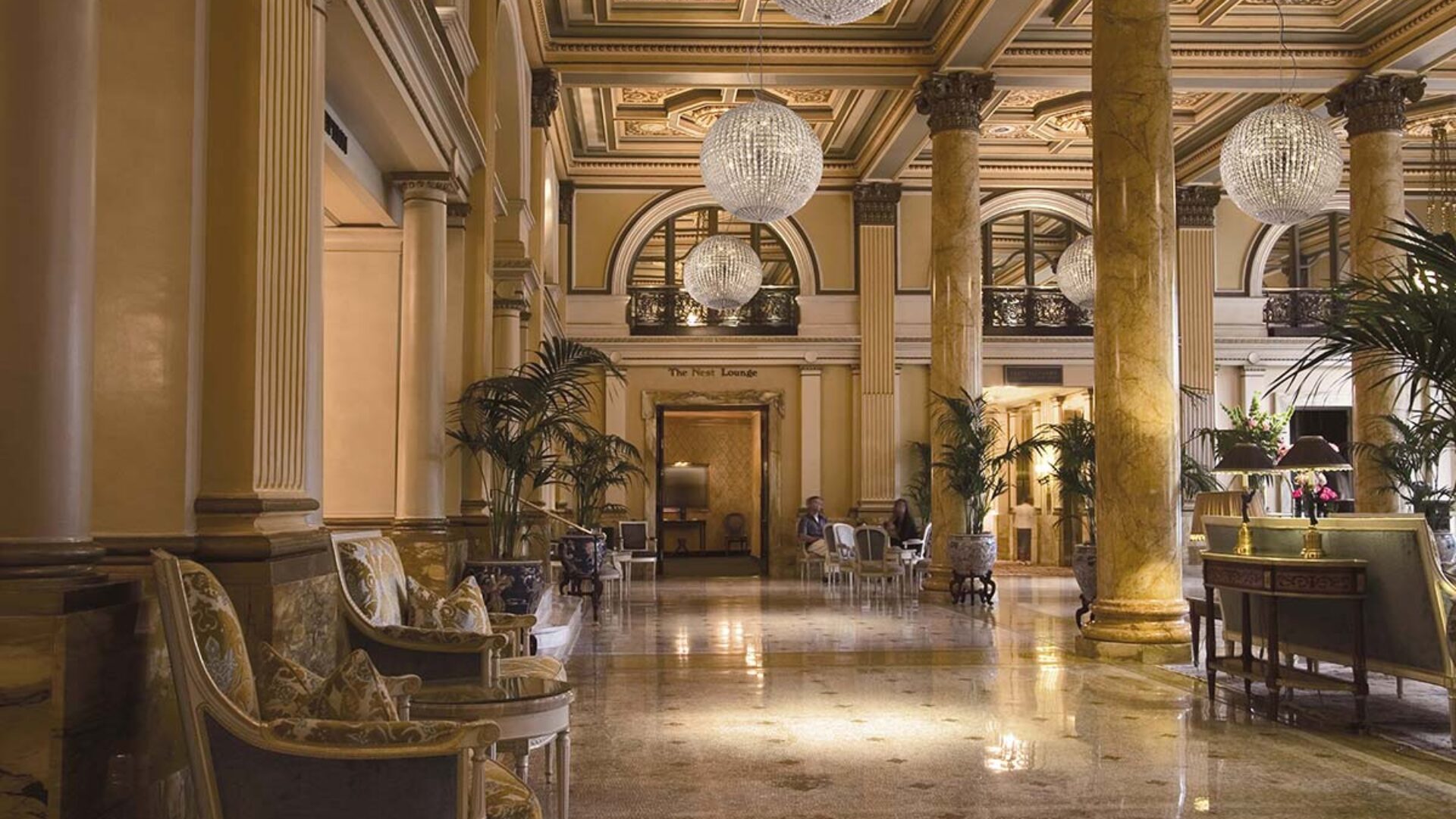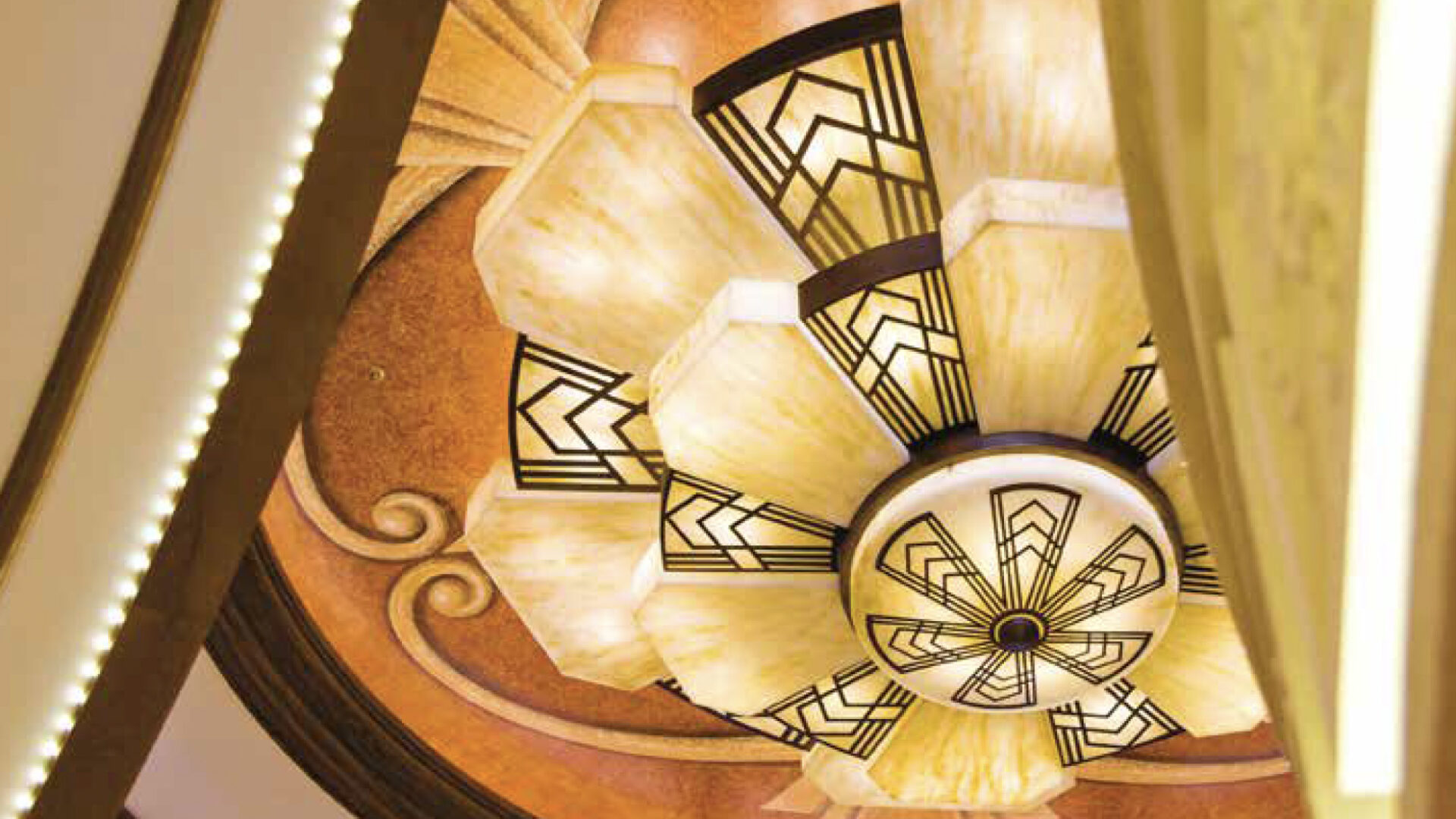 Communal areas - Designing spaces
Statement ceilings and walls created in-house. Processing, installation and finishing for unique, prestige environments, also for particularly large spaces and those with a wide variety of styles and uses.
---
ANPA - building - windows and doors
Windows and doors
ANPA produces windows and doors with excellent thermal performance and outstanding functional, design and easy-installation features. Use of galvanised steel guarantees an excellent seal against air, water and wind.
Benefits of LINEAR®
Design: simple and minimalist forms drawn from architectural trends and the design of angular, linear windows.
Performance: innovative system structure, developed for specific market requirements.
Thermal insulation: top performance for the 74 mm segment with Uf value up to 1.0 W/(m²K).
Cost-effectiveness: optimised profile structures and innovative solutions for details combined with a high level of compatibility of profiles and accessories.
Versatility: provision of a complete system right from the off for windows, doors and sliding solutions.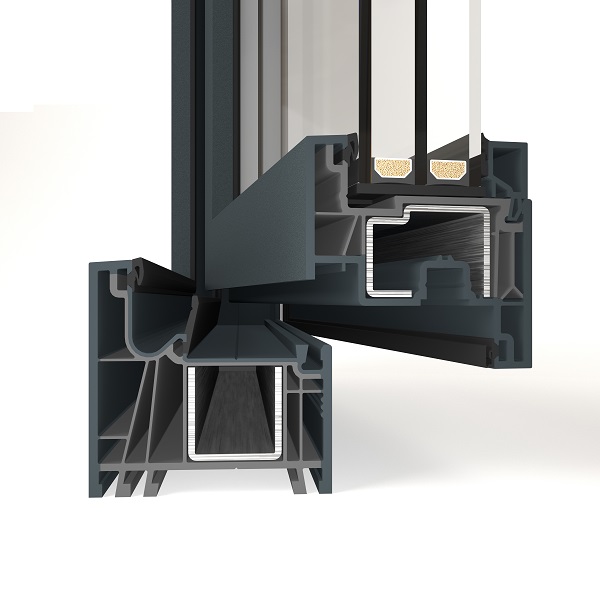 Benefits of S 8000
Single installation: 74 mm depth ensures good thermal and acoustic insulation.
Efficient use: the intelligent design of the profiles optimises the use of materials, conserving resources and protecting the environment.
Large main chamber: large chambers to house large steel supports.
Single steel strengthener only one type of steel support for frame, panel and uprights.
Greater comfort and improved climate: Greater comfort and an improved climate are enabled by the patented GECCO ventilation system (subject to request), for controlled interior-exterior air exchange.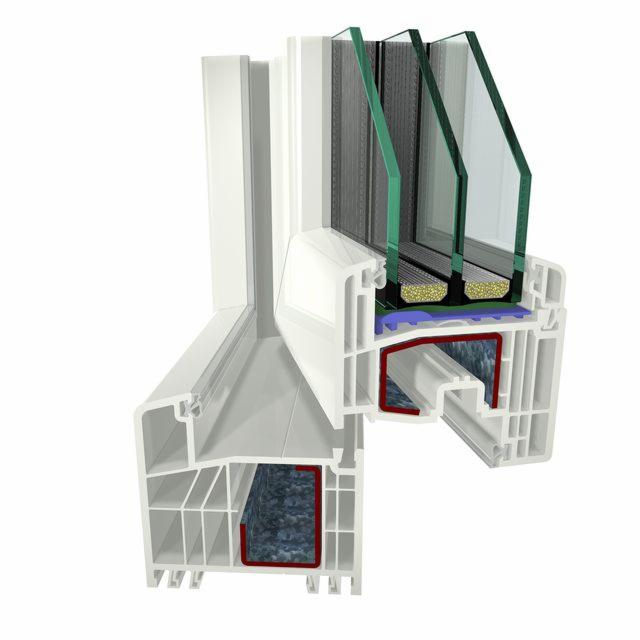 Benefits of S 9000
Suitable for functional triple glazing: Suitable for triple glazing up to 52 mm (54 mm with STV®) thickness.
Intelligent structure: the intelligent seal structure features three levels of insulation.
Optimal thermal and acoustic insulation: optimal thermal and acoustic insulation is provided by a six-chamber design and deep panels and frames.
Optimised for use: optimised for use of STV®, for dry-bonding of glazing and panel.
Reduced surface area: reduced visible surface area and modern design with 15° inclination.
Available in many different shades of GEALAN-acrylcolor® Available in many different shades of GEALAN-acrylcolor® and film-coated finishes (wood effect).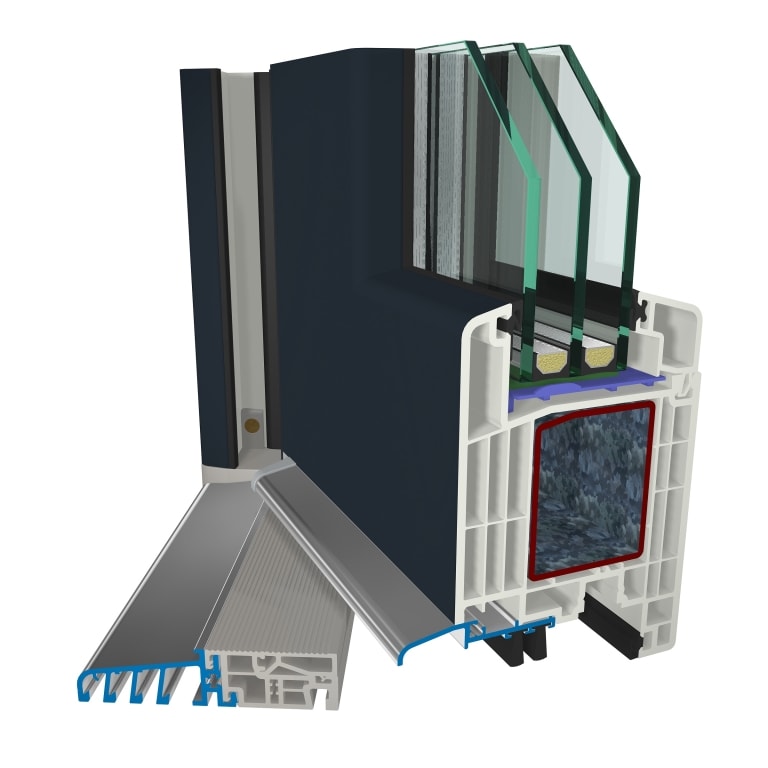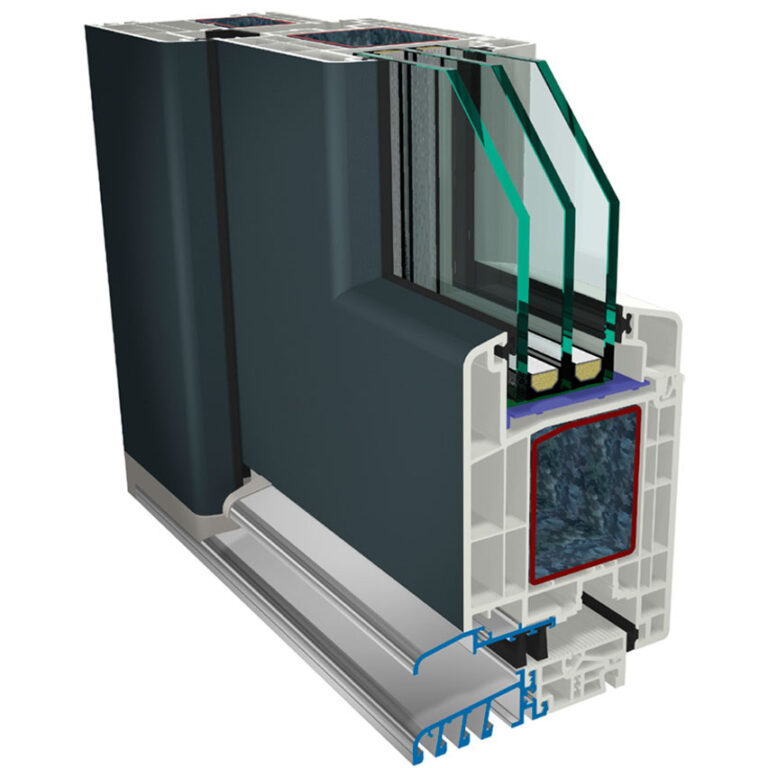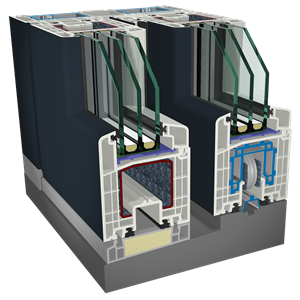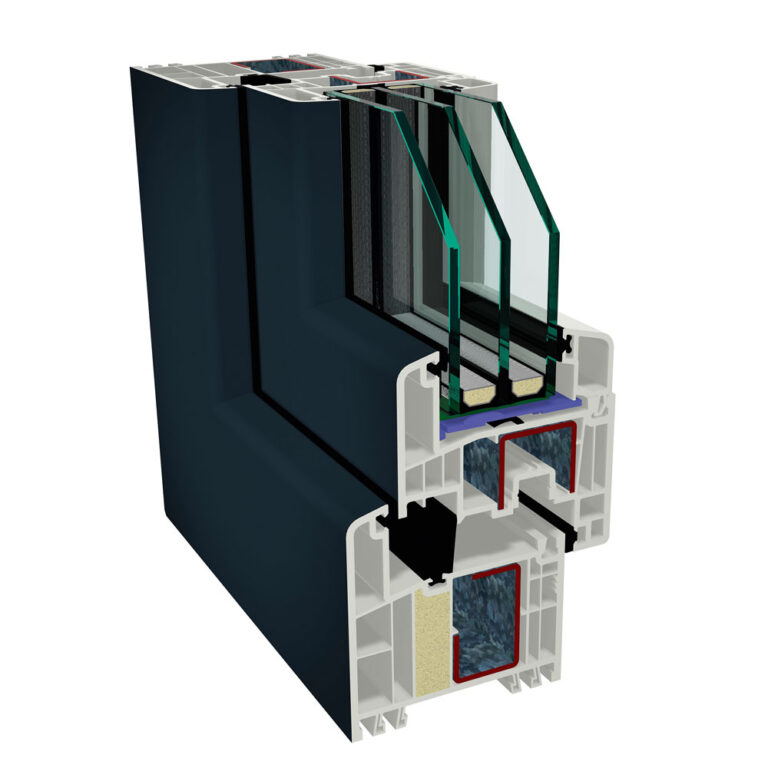 ---