ANPA creates spaces to be lived in, shaping customer experiences.
Since 2006, the company has maintained its solid and passionate approach.
ANPA is built on the commitment and professional expertise of a team of individuals in the field of marine interiors with wide-ranging skills, creating a company with multiple areas of specialisation, consolidated by its structural metalwork capabilities.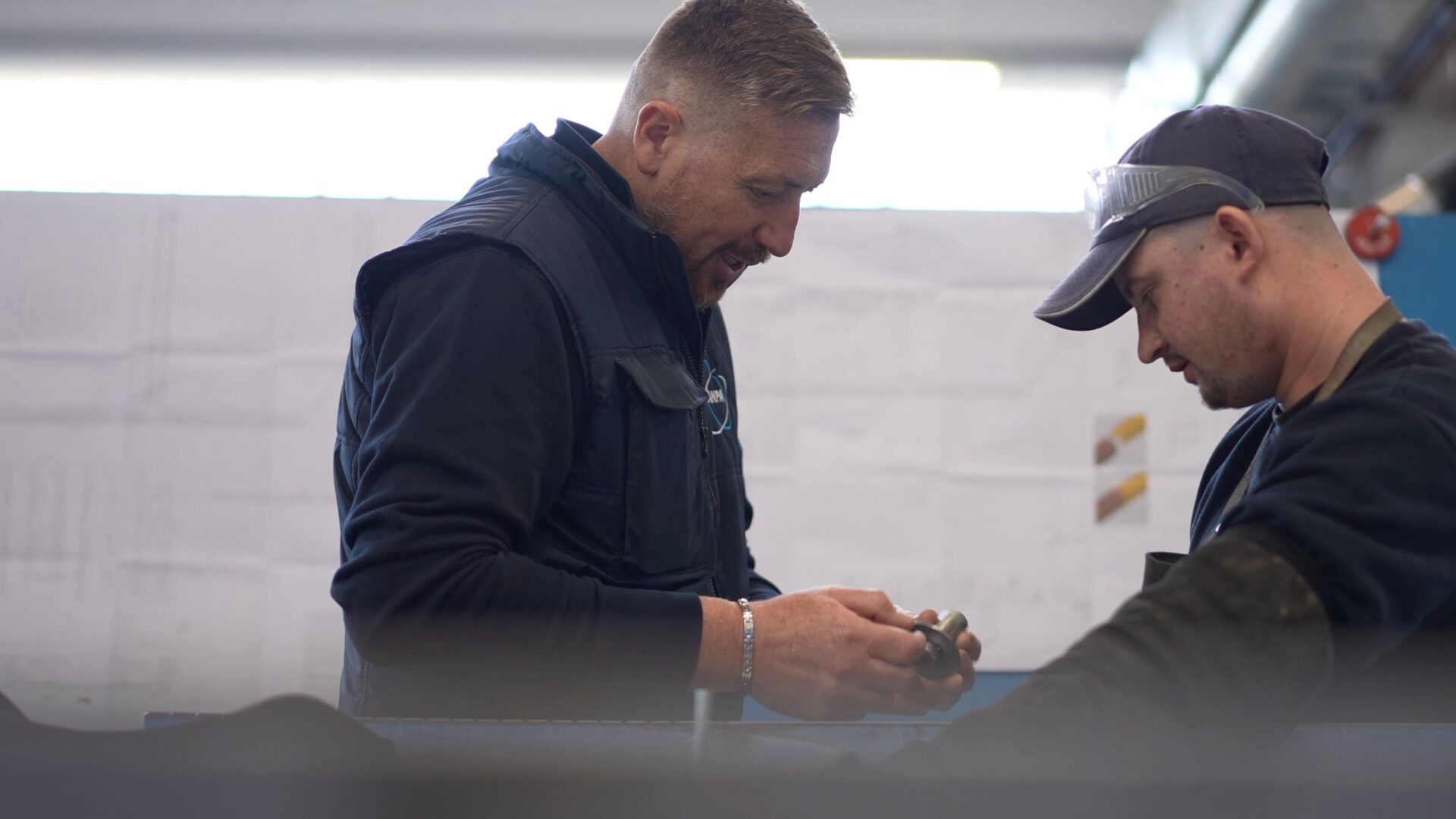 ---
ANPA carefully designs structures and fittings for a range of different sectors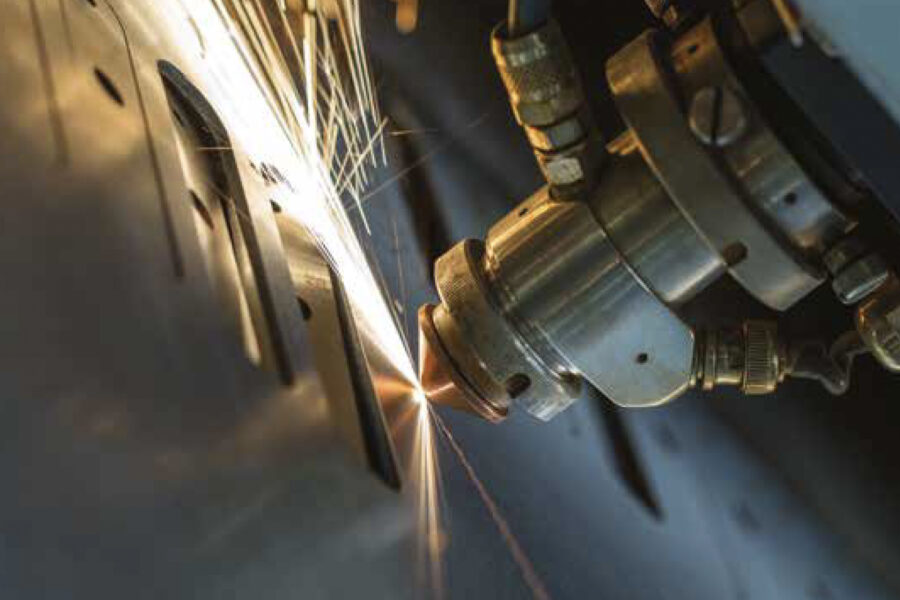 Structural work
In-house production of components enables complete freedom of design and implementation.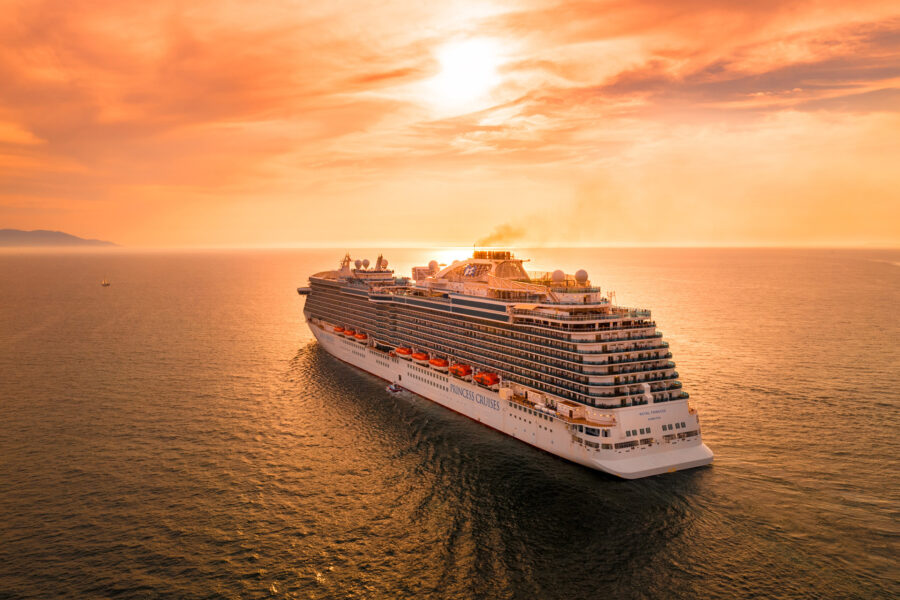 Marine interiors
Experience through hundreds of ships furnished, from the basic structure to a luxury finished product.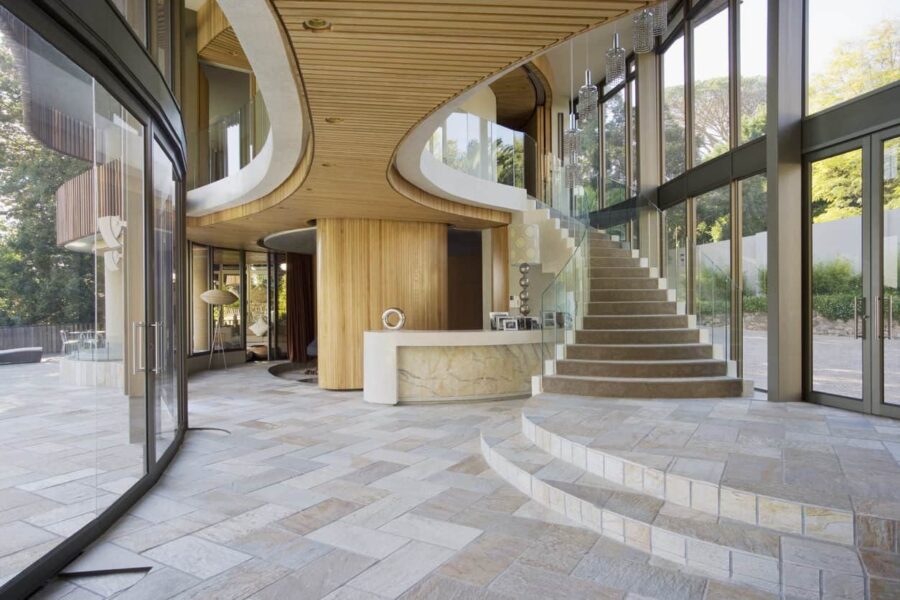 Building
The level of luxury typical of marine interiors is brought onto land.
---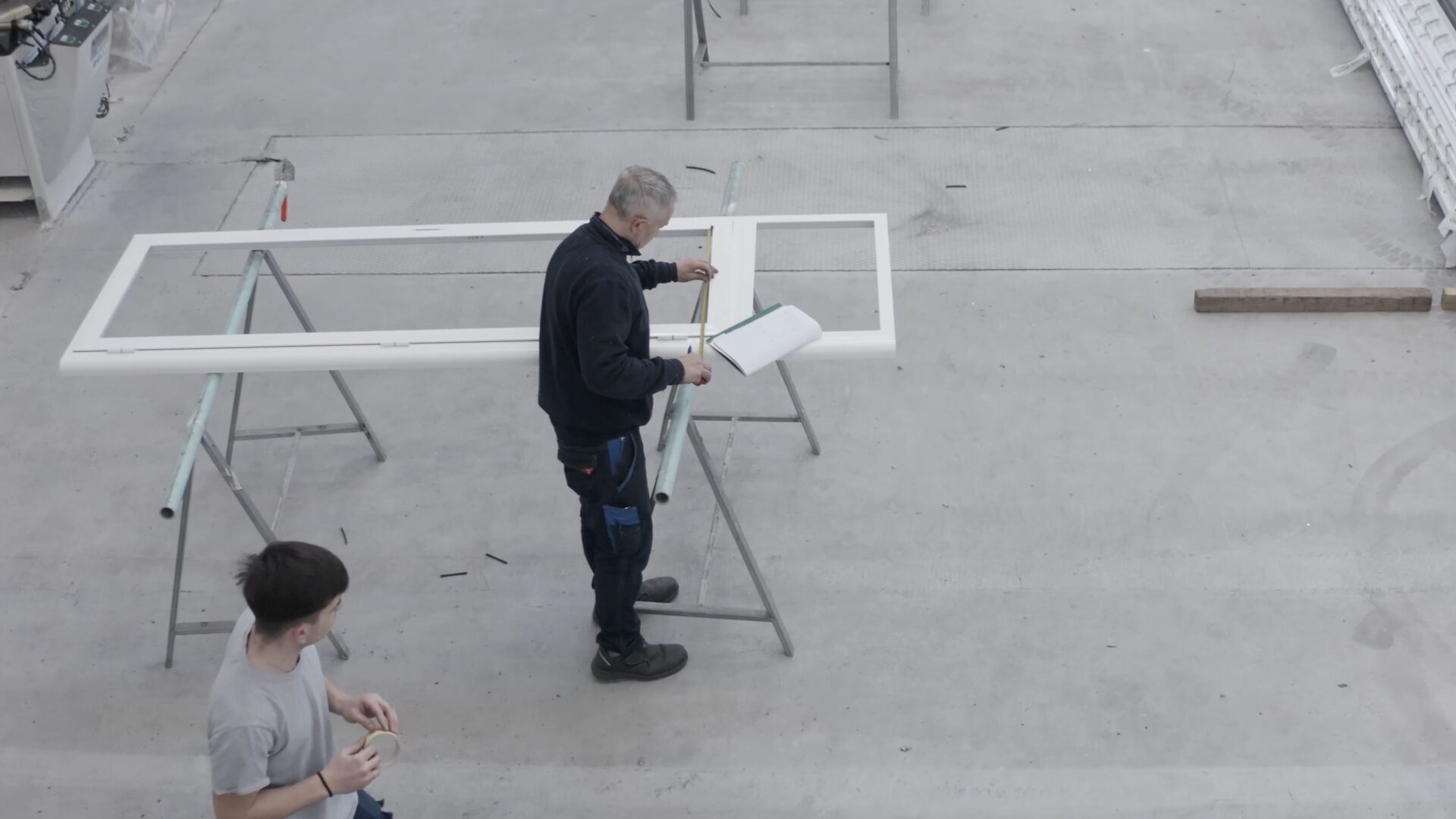 Unique solutions and turnkey services
ANPA is distinguished by its meticulous attention to detail, offering signature projects to every customer.
Perfect results are achieved by a team capable of giving life to ideas, spaces and unique experiences, all carefully aligned with contemporary design trends. The utmost attention is given to individual requirements, defining the right solutions to ensure customer satisfaction. Qualified and professional personnel enable turnkey services. The ANPA experience guarantees the right solution to the most sophisticated design requirements, with flexible organisation and on-time delivery.
---