CREATION OF THE PERFECT ENVIRONMENT TO SAIL THE SEVEN SEAS

ANPA started life in the business of cruise-ship interiors, harnessing the personal expertise of its founders and the original team.
With 15 years of experience in the marine-interiors sector, ANPA s.r.l. today represents one of the leading businesses in the ship-building industry, both in Italy and abroad. It has experience of hundreds of ships furnished and customers satisfied, from the basic structure to a luxury finished product.
To guarantee its customers truly flawless results, the ANPA team handles the entire process directly, from designing spaces to production of components required and final installation, operating with precision in the sector where it has grown up and constantly adopting new and efficient solutions.
---
---
ANPA - marine interiors - restaurants and theatres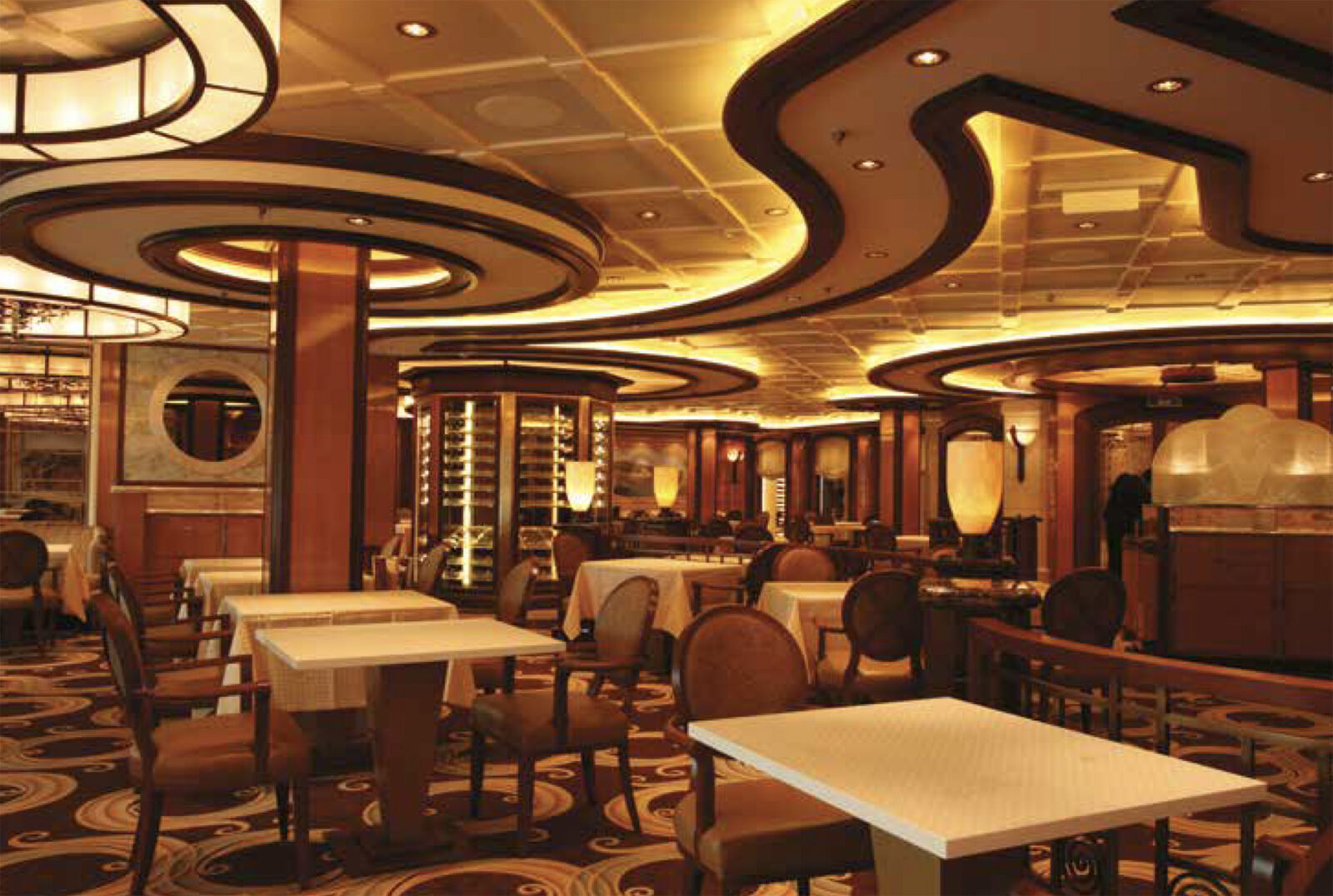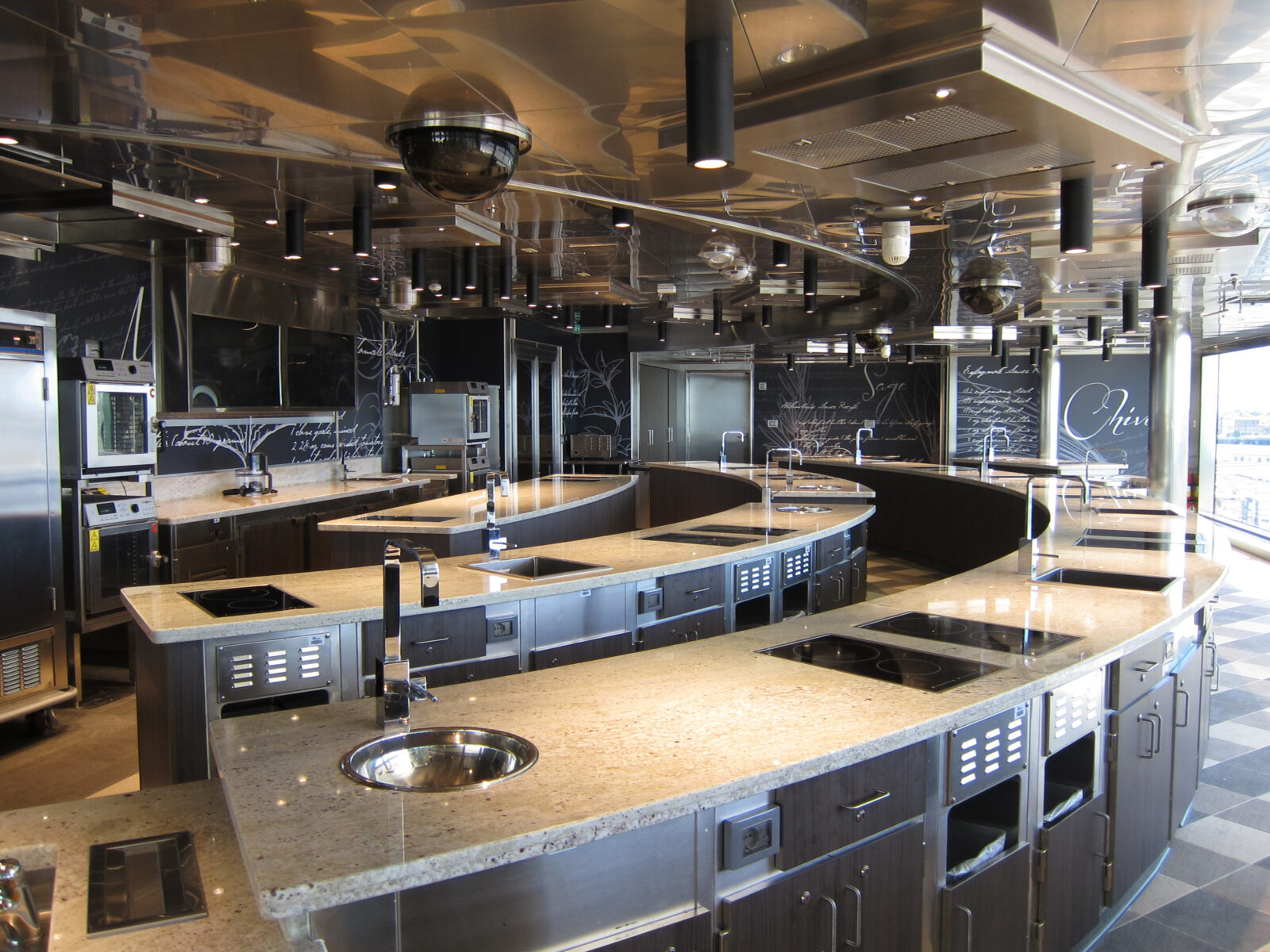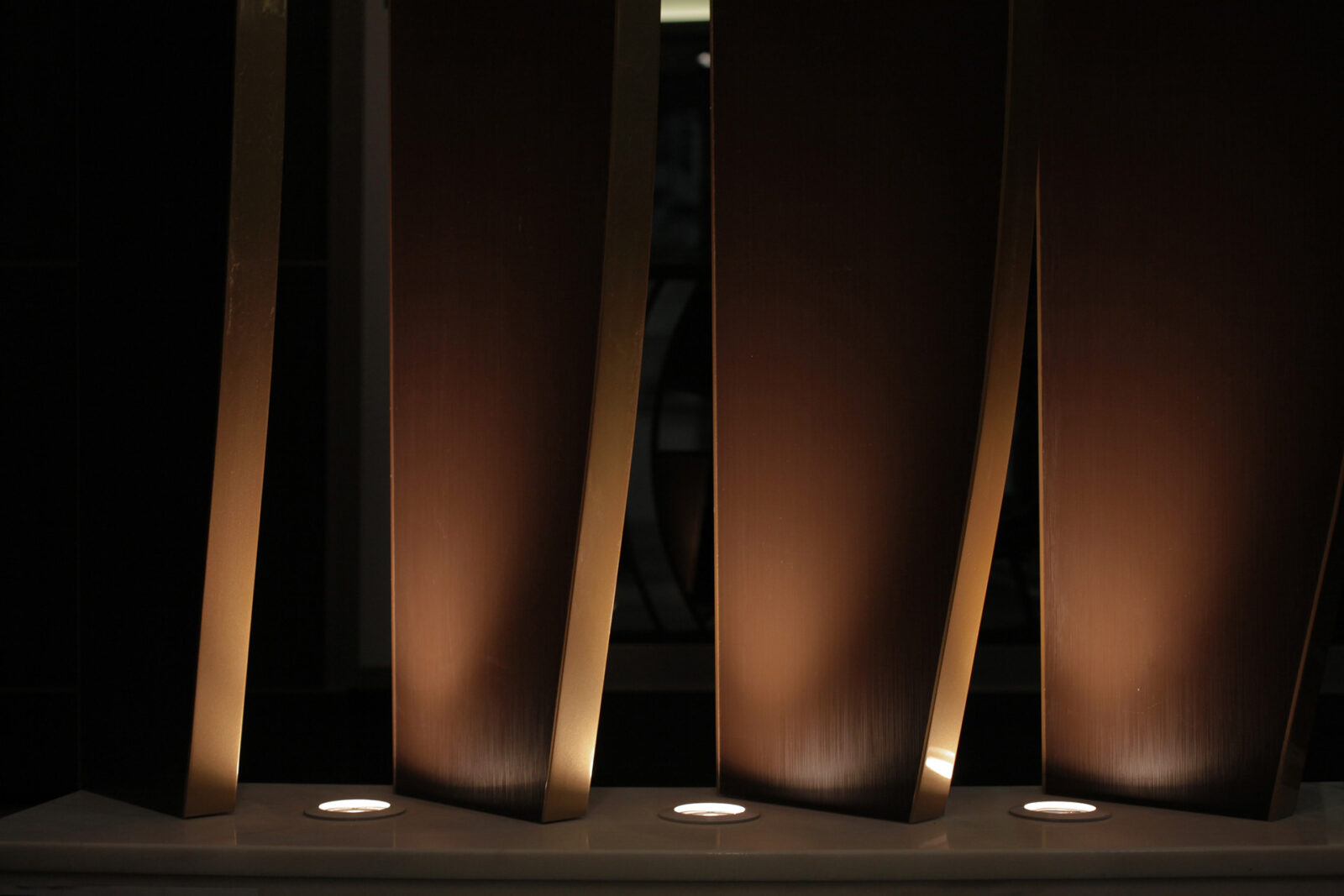 Public areas - Restaurants and theatres
Ceilings, decorative elements, structures and lit features created in-house. Installation and approval testing on board the ship.
---
ANPA - marine interiors - ceilings and walls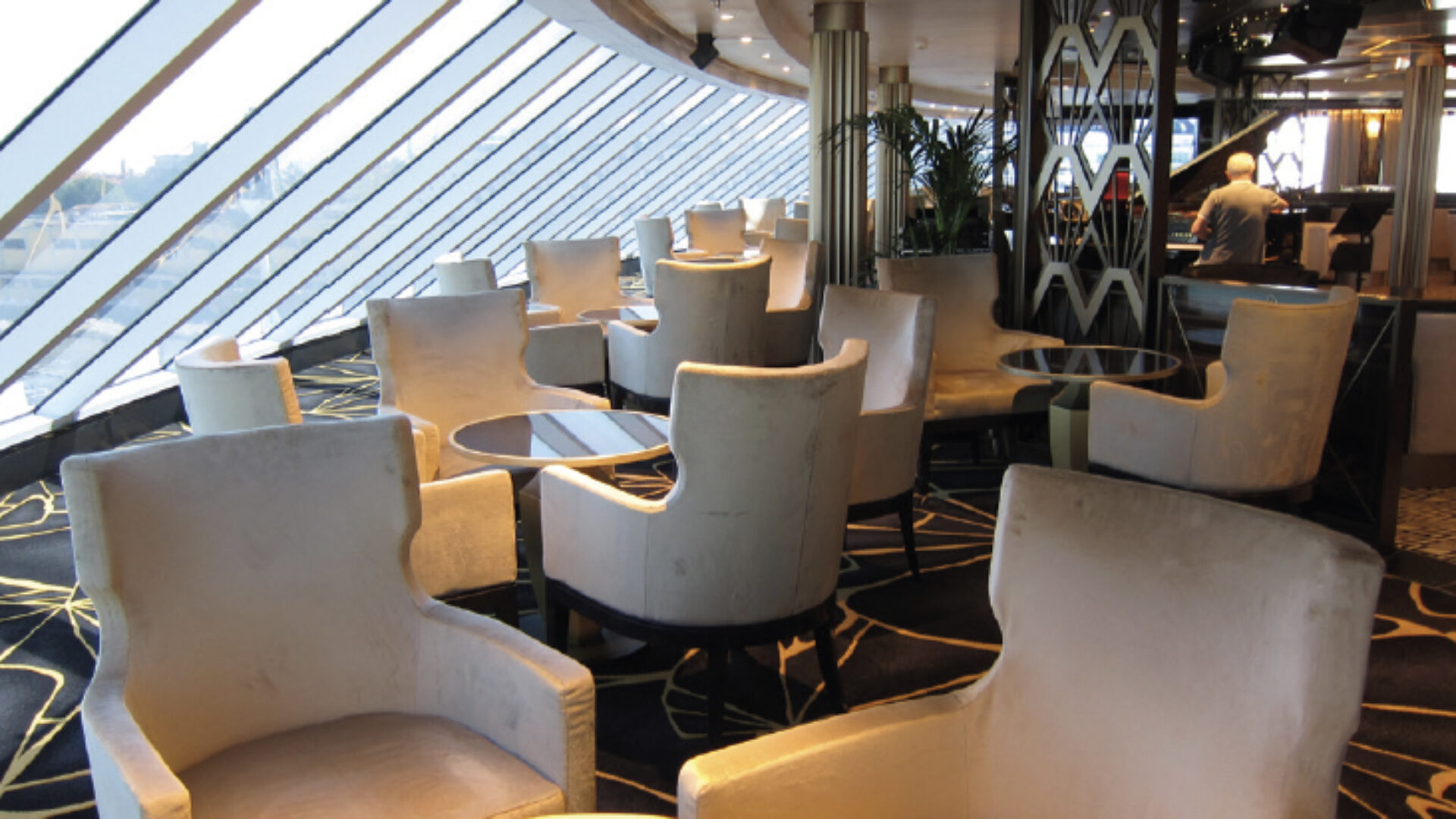 Public areas - Ceilings and walls
Creation of ceilings and walls to customer specifications is the result of design, production and installation by ANPA with the highest levels of care and precision.
---
ANPA - marine interiors - foyers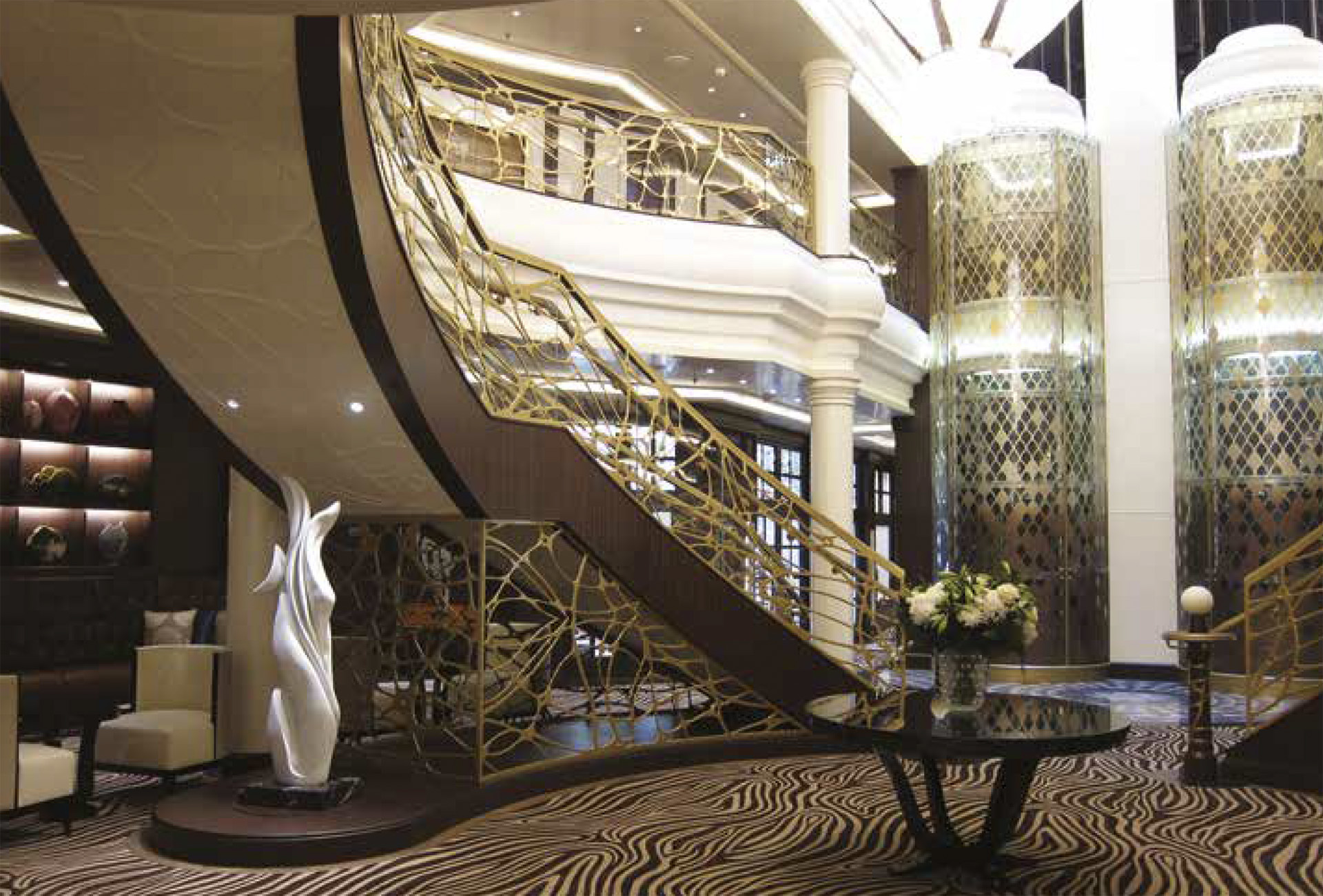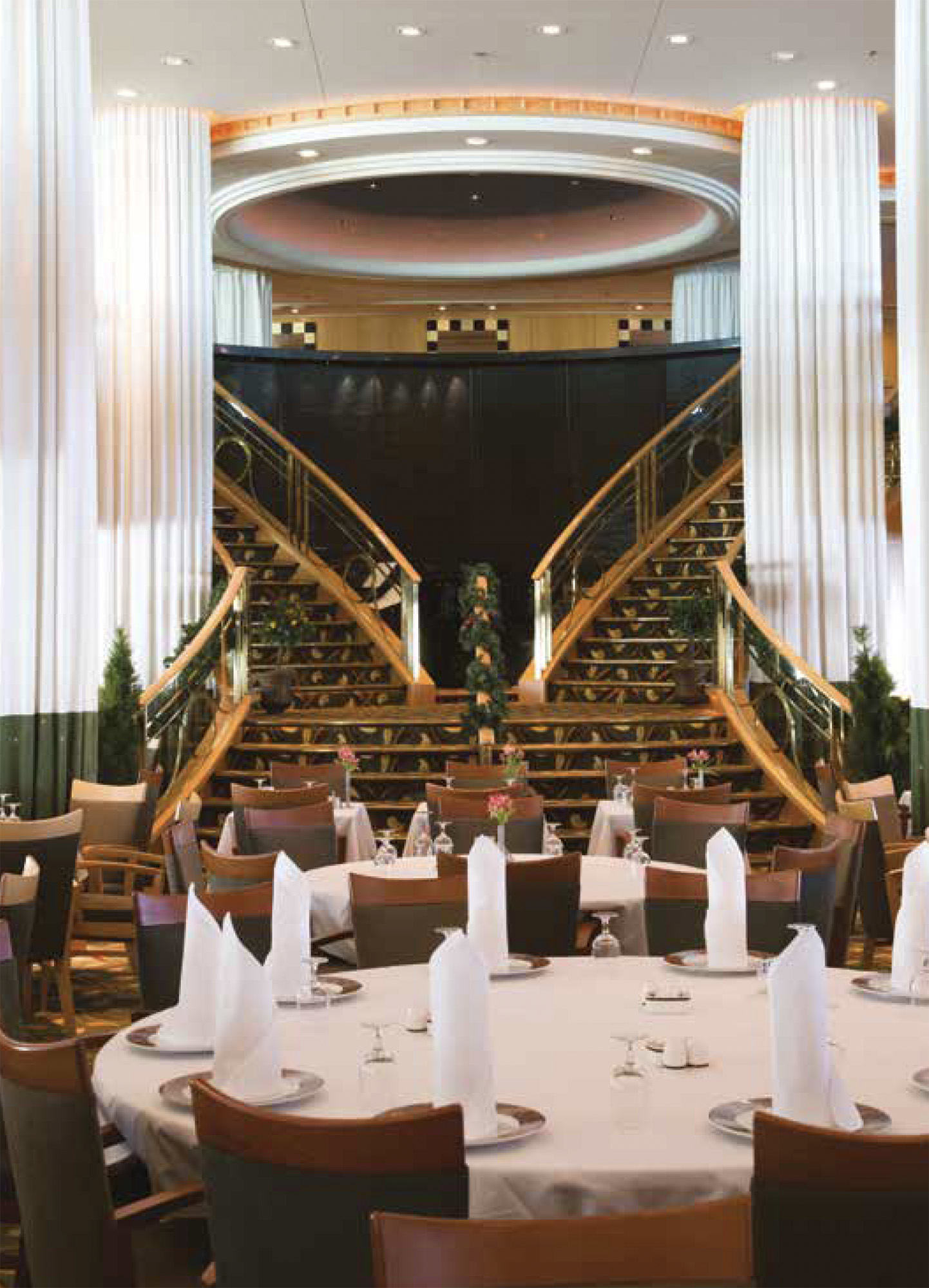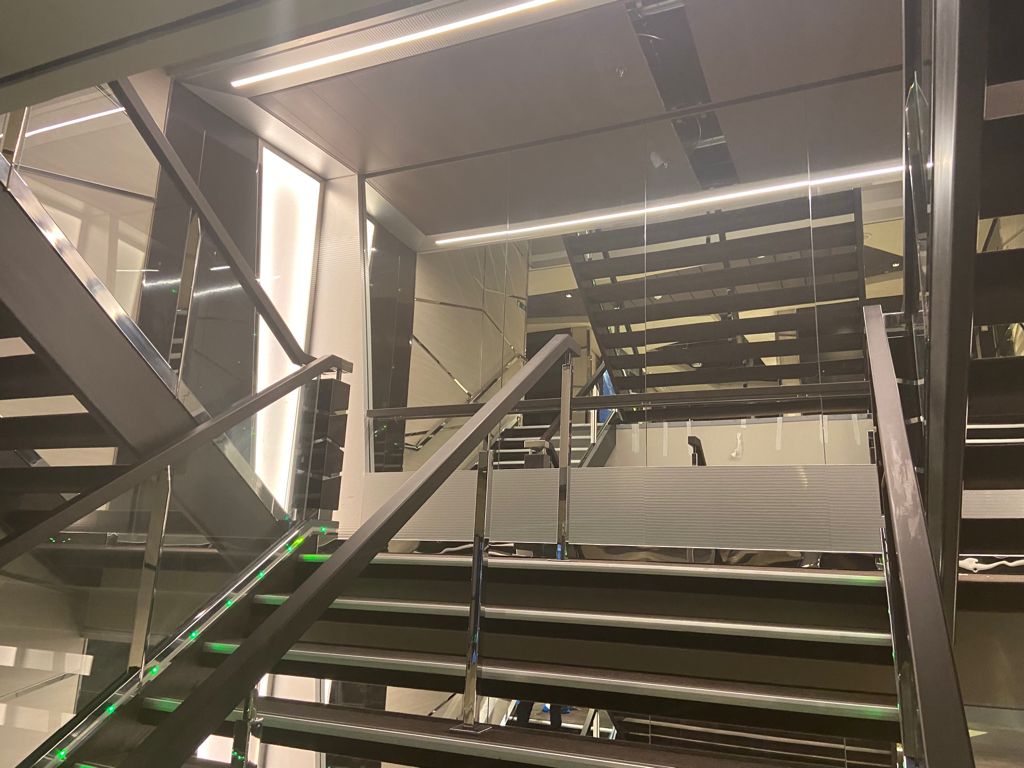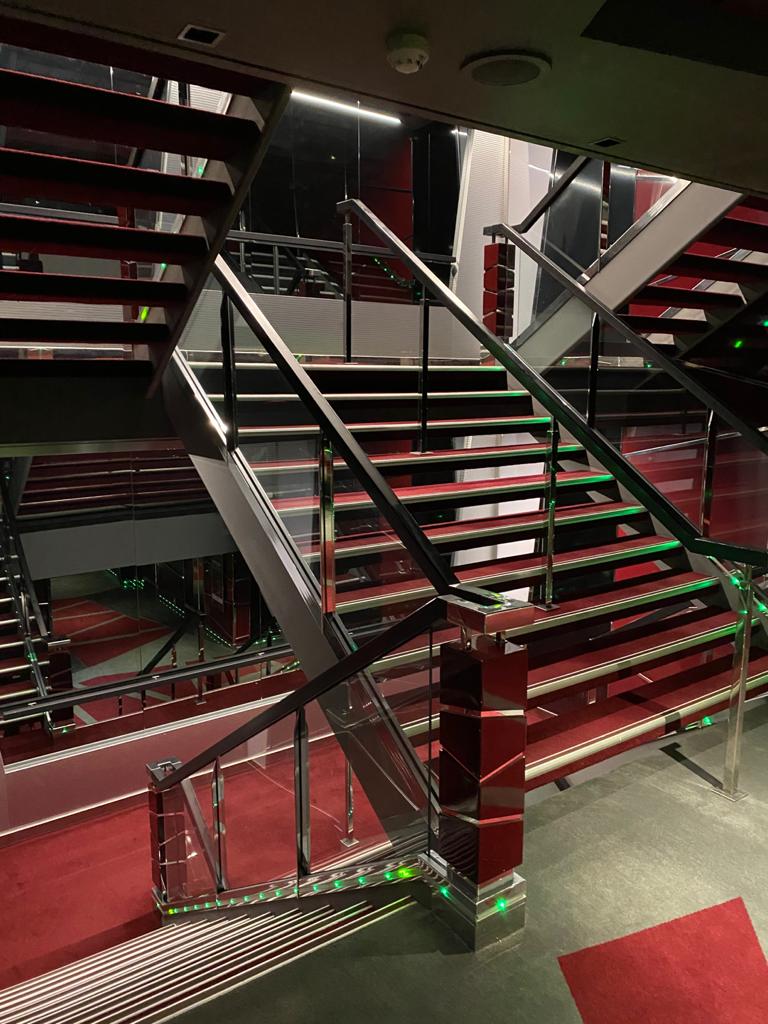 Public areas - foyers
Stairs, stairways, supporting structures and handrails created in-house. Installation and finishing on board the ship.
---
ANPA - marine interiors - foyers
Specialised personnel on board the ship
The ANPA method:
Finalisation of work at the customer's installation site
Orderly work, finished directly by company personnel
Turnkey services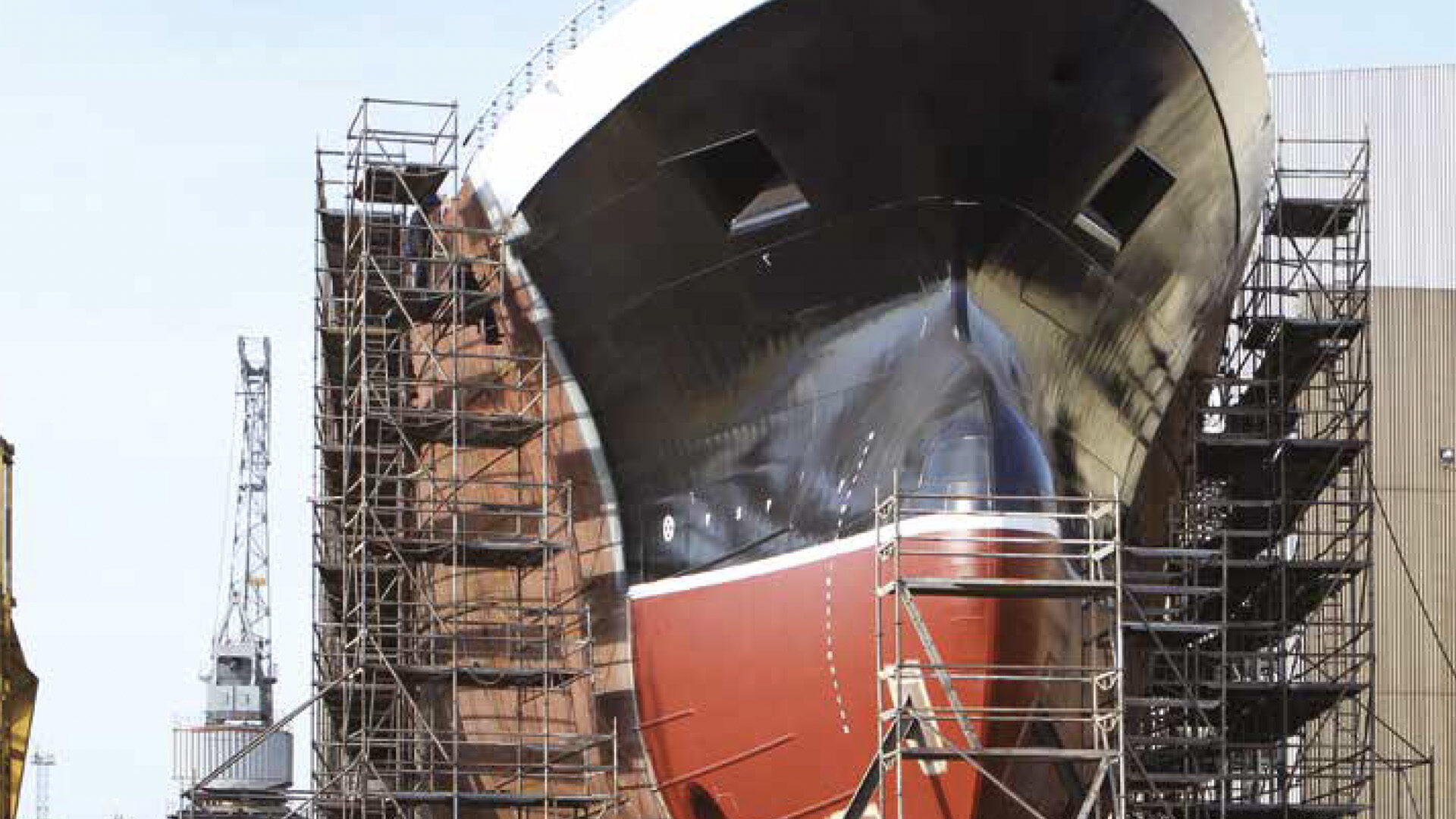 ---
×
We use cookies
We use cookies and other tracking technologies to improve your browsing experience on our website, to show you personalized content and targeted ads, to analyze our website traffic, and to understand where our visitors are coming from.
Cookies are very small text files that are stored on your computer when you visit a website. We use cookies for a variety of purposes and to enhance your online experience on our website (for example, to remember your account login details). You can change your preferences and decline certain types of cookies to be stored on your computer while browsing our website. You can also remove any cookies already stored on your computer, but keep in mind that deleting cookies may prevent you from using parts of our website.
Strictly necessary cookies
These cookies are essential to provide you with services available through our website and to enable you to use certain features of our website. Without these cookies, we cannot provide you certain services on our website.
Functionality cookies
These cookies are used to provide you with a more personalized experience on our website and to remember choices you make when you use our website. For example, we may use functionality cookies to remember your language preferences or remember your login details.
Tracking cookies
These cookies are used to collect information to analyze the traffic to our website and how visitors are using our website. For example, these cookies may track things such as how long you spend on the website or the pages you visit which helps us to understand how we can improve our website site for you. The information collected through these tracking and performance cookies do not identify any individual visitor.
Active services on this site: Google Analytics
Targeting and advertising cookies
These cookies are used to show advertising that is likely to be of interest to you based on your browsing habits. These cookies, as served by our content and/or advertising providers, may combine information they collected from our website with other information they have independently collected relating to your web browser's activities across their network of websites. If you choose to remove or disable these targeting or advertising cookies, you will still see adverts but they may not be relevant to you.
Accept selected cookies
Privacy Policy