concept
design
creation
installation
In-house structural metalwork department
Results are perfectly aligned with design thanks to a structural metalwork department created in 2014 that enables in-house production of the parts required to proceed without making compromises.
This is a strength that few companies can boast, and it guarantees maximum freedom and flexibility, which clearly translates into the possibility to create highly specialised projects, whether in residential, civil, administrative or working environments.
---
ANPA - services - turnkey services
Comprehensive management of performance throughout every phase of work
The proven professionalism of personnel on board enables handover of ships that are 100% complete.
An expert and cohesive technical department monitors all activity right from the start, analysing predefined specifications or developing technical prototypes from scratch, both for semi-finished products of smaller dimensions and for public areas in the marine-interiors sector. Despite being relatively new to the light structural metalwork sector, ANPA has already developed significant expertise in the comprehensive management of processes and results.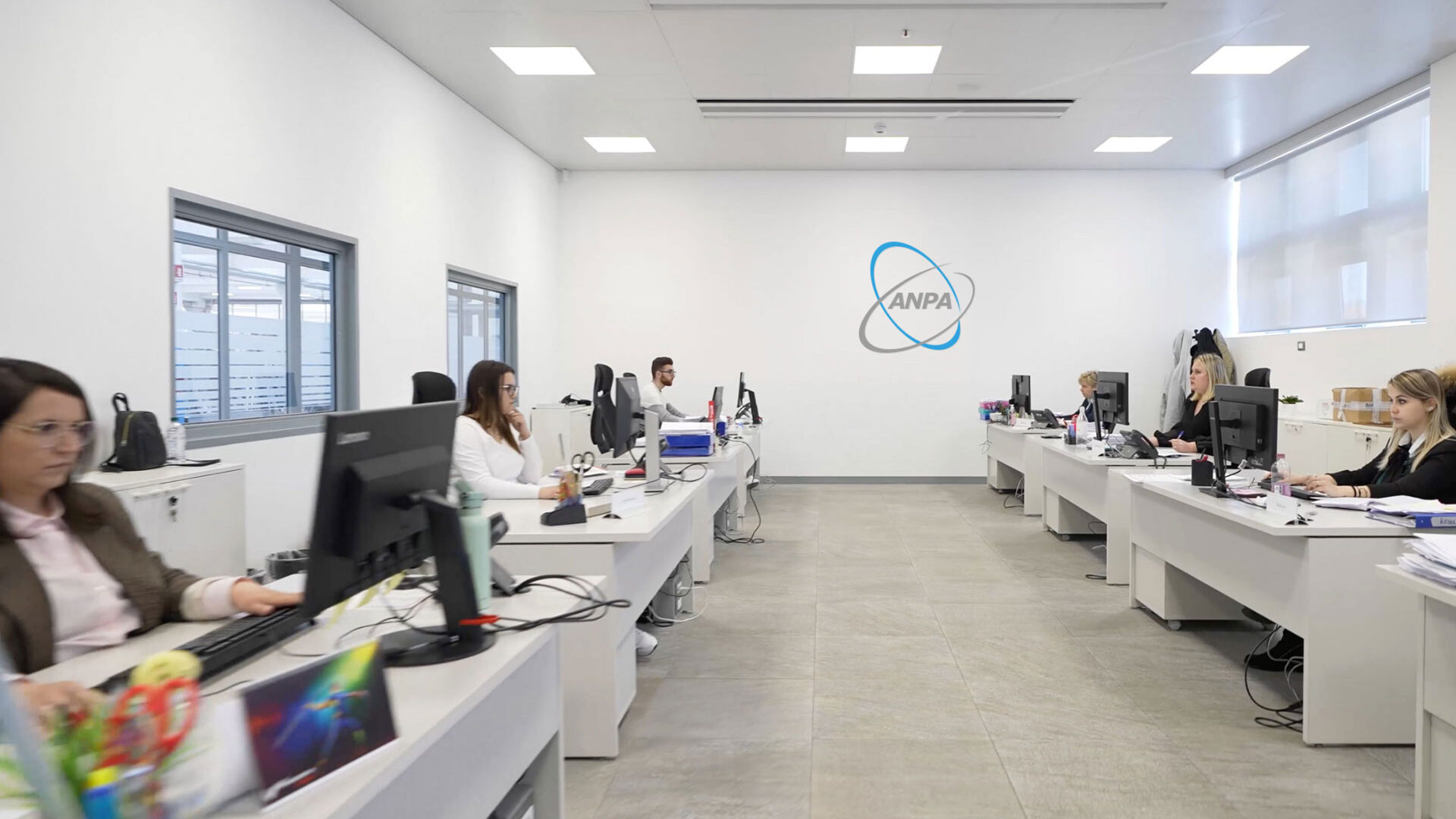 Design
ANPA offers customers a comprehensive service. In the initial phase, customers can rely on concrete, qualified technical support for the design of details and metallic components.
Cutting
ANPA is synonymous with versatility also in relation to particularly complex requests: it is equipped with plasma and laser cutters for various metals and alloys, offering excellent flexibility, planning and production.
Bending
With a wide range of machines for bending sheet metal, ANPA guarantees top quality and precision, satisfying ever more specific requirements.
Assembly
ANPA has specialised personnel to coordinate the final metalworking process, guaranteeing a successful workflow.
Packaging
ANPA focuses strongly on customer care, offering a customised service also for special packaging, transport and delivery to the end customer.
Installation
ANPA offers services for supply and/or installation where the customer wants a fully comprehensive solution. This is guaranteed by personnel specialised in installation on board ships.
---
Zero compromises
At ANPA this means not sacrificing build quality or aesthetics, maintaining complete control over materials and the quality of processes.
---
ANPA - structural work - design
Creativity is key to every project
ANPA's traditional philosophy of attention to detail and passion for one's work can be seen in every phase of production.
Experience gained over the years in installation on board ships has equipped the company with expertise in inventing and researching new solutions that constantly innovate and improve product assembly.
Complete creation of spaces
Implementation of lasting solutions
Support for the customer's ideas
Professional expertise and experience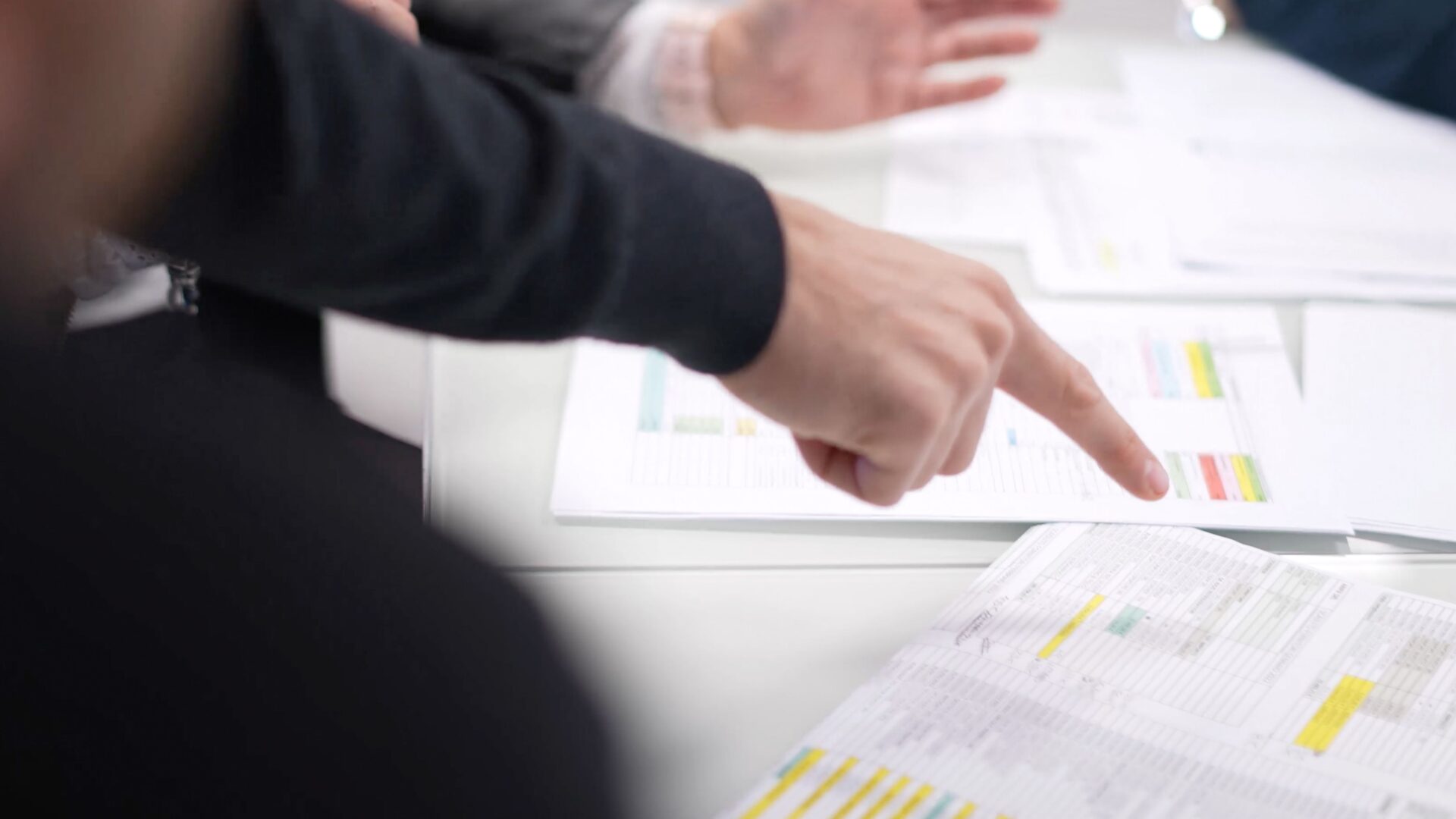 ---
ANPA - structural work - production
A precise, tailored solution for every need
ANPA's approach:
Transformation of a design into reality
Precise production of components
Creation of every part, utilising a network of professionals
A range of different processes to guarantee optimal aesthetics and functionality:
Plasma and flame cutting
Laser cutting
Stamping
Bending – Salvagnini panel bender
Welding
Calendering
Mechanical processes with work centre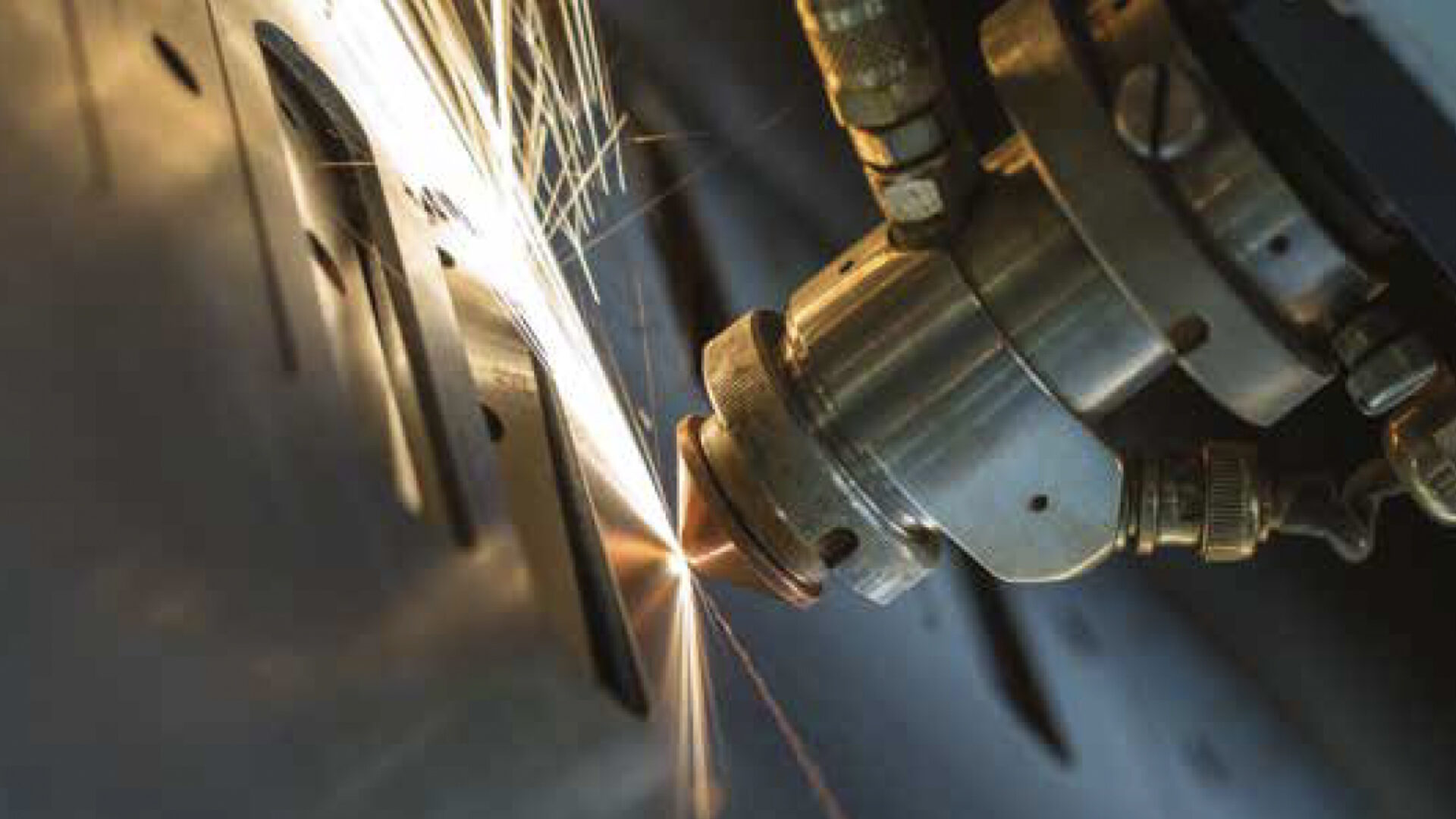 Panelling
The structure of large ships is based on the use of a frame supporting the hull. This is composed of sheet metal shaped three-dimensionally, using large and very thick elements. These panels are produced in small batches due to their unique shape. The production process is usually based on forming techniques controlled manually by an expert operator.
---
Cutting and bending
ANPA carries out various metalwork processes, including cutting and bending of stainless steel sheet. This processing enables materials to be given various shapes, creating basic elements for any type of structure, from the marine-interiors sector right through to construction.
---
Unique solutions.
Each ANPA project uniquely represents the individual customer. The relationship gives life to ideas, spaces and unique experiences. To achieve this, ANPA handles the entire project, with an extensive team and trusted international partners.
---